21st Century Child (EXPLICIT)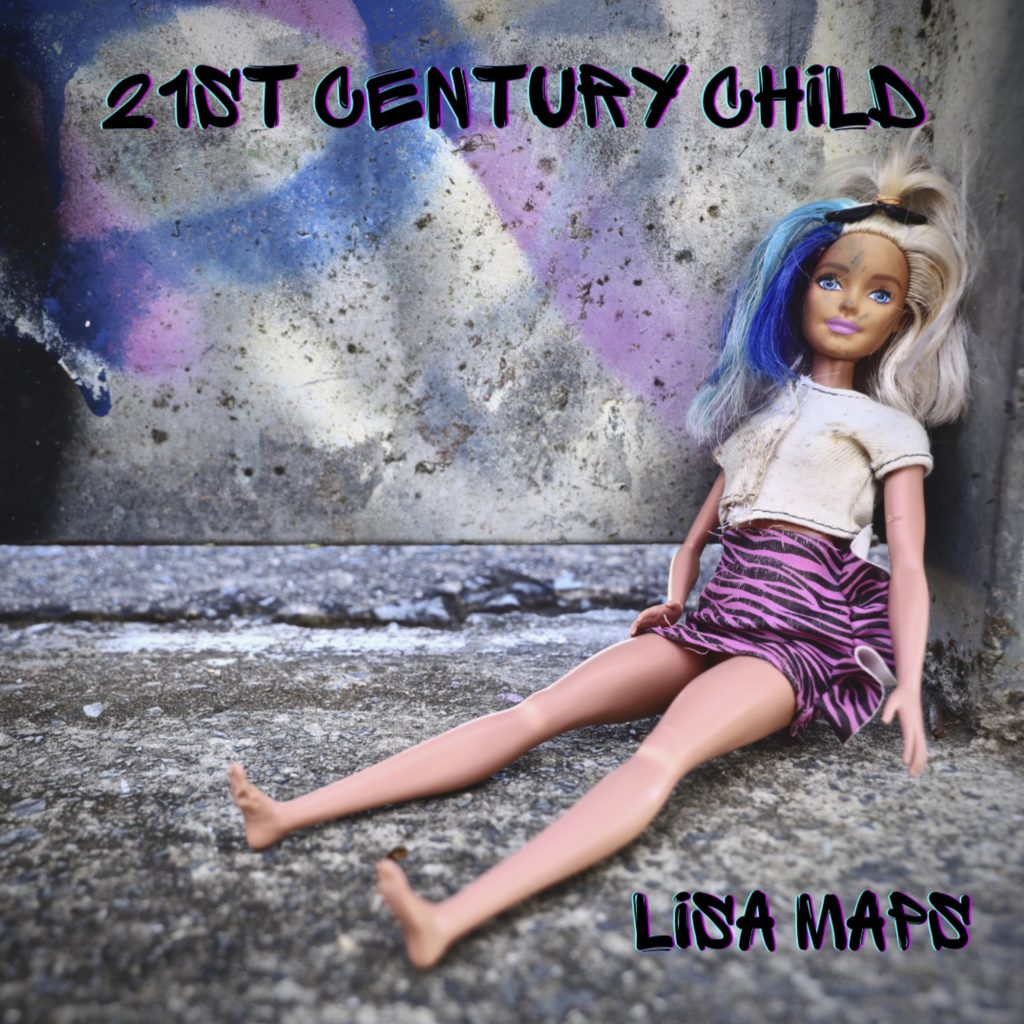 21st Century Child is the final single from Lisa Maps' upcoming sophomore EP. Following on from 2xxFM track of the week Thoughts and Prayers and 'powerful' single Black Summer (Tom Forrest, Triple J), this latest release is the darkest, grittiest and most dynamic track of the EP, which explores the anxiety and guilt of a generation facing the impacts of climate change.
The song is a lament about the state of the world that we are leaving to the next generation, and a powerful call to arms to those who still have the chance to fight for a better future.
'When I wrote this song, I was imagining the conversation I will have to have with my partner's children, when they are old enough to understand, about why the world is the way it is,' she says.
'Because it's going to be our fault.'
21st Century Child represents a major evolution in Maps' sound. Its folky overtures and rich acoustic guitars are fused with a powerful bass line and low-fi rock chorus. In the chorus Maps' feminine vocals contrast with a shouted call-and-response to create a melancholy folk-rock ballad which achieves a level of incredible emotional intensity.
The song was recorded across multiple cities during the COVID-19 lockdown period. It features contributions from Scott Gruber (String Rayz, ex-Brewn) and James McDonough (The Beautiful Daffs), both based in Lisa's previous hometown of Canberra, as well as Berlin-based Marti Purull, who also mastered the track.
An accompanying music video will follow the song's official release. Early access to the video is currently available to email subscribers (sign up here).
21st Century Child is also available for on all major streaming platforms including Spotify and Apple Music.
Press shots: